Software Development of Punjab Sports Portal
---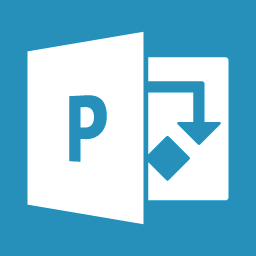 "Sports Portal Punjab" is an enterprise grade management information system planned, designed and developed, for customized needs of the multi-disciplinary events information & management. It is a web and network-based application developed for the Government of Punjab. It is equally social, interactive communication portal, interconnected with call center to online services as well as provides huge searching features for detailed user requirements.
The system assists the administrative agencies to develop a capacity building plan on sports under which the Sports department has started developing infrastructure, coaches and academics and spread it from district to tehsil and union council levels by the end of this year. The system has the quality of service and proper response to the public.
This project is aimed at improving service delivery and Structural Reform in light of business process re-engineering for administrative body internal control resulting in improved Service Delivery.
It has the core capable to address the maximum facilitation of mass public by providing most frequently updated information on multi-discipline events in various sectors in an effective and efficient manner.
The system has a massive daily access rate with a variety of users accessing Portal for numerous online services e.g. Festival Information & Guidelines, Union Council, Tehsil, District Levels Schedules and Committees Detailed Information Access, Results, News, Galleries, Video, Links, Online Registration of more than 100 events with massive registration rates of more than 5-10k daily. It has successfully addressed 4 world class mega events conducted by the Government Agencies inclusive of Punjab Youth Festival 2012 (World's Largest Festival) & Pakistan Corporate Guinness World Records at a grand scale and has already crossed a benchmark of 1.0 Million user hits in its first 3 months of deployment.