Optical Burst Switching
---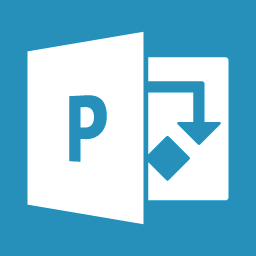 Optical Burst Switching (OBS) is proposed as a way to streamline both protocol and hardware in building the future generation Optical Internet. The OBS is hybrid of circuit switching and packet switching domains. It combines efficient resource utilization of packet switching along with guaranteed delivery of circuit switching technique. Main focus of the project is to design an OBS based next generation routing framework. Main research areas of the project include:
Designing network infrastructure (possibly extending existing IP-based internet architecture for optical internet)
Designing and developing routing and signaling protocols
Developing efficient resource management algorithm etc.