50 Wp AC/DC Solar system for Tribal Area Development Project (TADP) DG Khan
---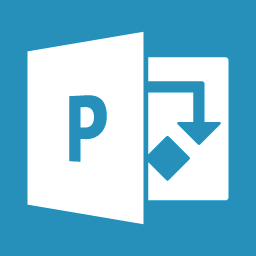 TADP distributed small size solar AC/DC systems with 50Wp solar panel and 65Ah battery. Total quantity of systems is 8000 and size is around 400kWp.
Services provided are listed below:
Preparation of Pre-Qualification Documents
Technical Evaluation of Pre-Qualification documents
Preparation of Bid Document and Evaluation as per PPRA Rules.
Delivered detailed Technical Evaluation and Testing report of submitted prototypes as per specifications and International standards
Systems inspection after solar systems distribution.