NAVTTC Solar and Renewable Energy Resources Courses
---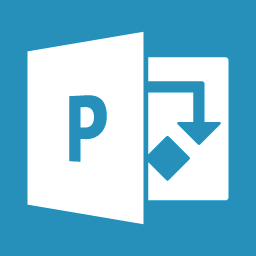 Al-Khawarizmi Institute of Computer Science has initiated training courses funded by NAVTTC. Two courses are being taught: One is based entirely on Solar Technology. Other course will be focused on all Renewable Resources. These courses have scope for unemployed youth so that they can be trained and find their earning in this ripe domain of Renewable Resources.
Services provided are listed below:
Development of curriculum for 6-months
Provided hands-on training of design, installation, testing and encapsulation of solar system
Trained a large number of students on solar and renewable energy technologies. Students have learnt installation, commission and rectification of problems in solar system and other renewable resources of energy.