Punjab Skills Development Fund (PSDF)- Solar Photovoltaic Installation and Pumping Training
---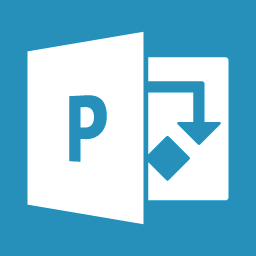 Al-Khawarizmi Institute of Computer Science has conducted a Comprehensive Training Course on Solar Technology and PV pumping in PSDF scheme Skills for Job 2014-15. Training Project was funded by Punjab Skills Development Fund (PSDF). Course is mainly intended for youth of Punjab having low income background.
Services provided are listed below:
Team has designed curriculum in Urdu to deliver maximum knowledge and expertise to low background youth. All three batches of course have been passed out and trainees have been placed for On-Job training in different solar industries.
As per contract we trained a large number of students on solar and renewable energy technologies. During the course, the students have learnt installation, commission and rectification of problems in solar systems.