Top Pakistani Universities' Students Participate in the National Final Round of Huawei ICT Skill Competition at UET Lahore
KICS UET LAHORE – 9th November, 2017: National final round of Huawei ICT Skill Competition 2017, which is a joint collaboration of KICS (Al-Khawarzmi Institute of Computer Science) University of Engineering and Technology Lahore and Huawei Technologies, was held at KICS UET Lahore on 9th November 2017. Prof. Dr. Waqar Mahmood (Director KICS) inaugurated the national final round along with Mr. Shahzad Akbar from Huawei Technologies. UET officials along with numerous university students also attended the event and showed their curiosity and interest to the competition. Dr. Waqar appreciated the efforts of the team and mentioned the events of these types, which enhance the intelligence level of the students, could be very beneficial for the mental as well as the educational development of the students. He urged that these kinds of events had to be promoted.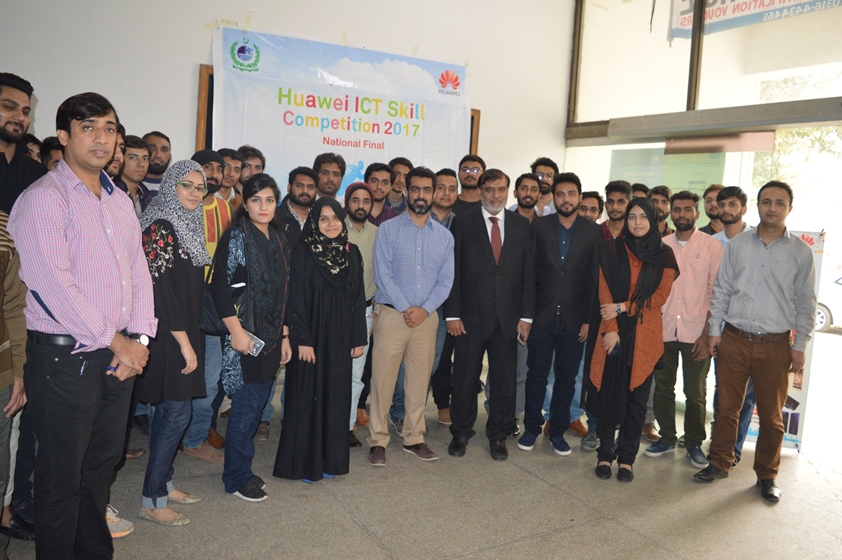 50 winners participated in this final national round. They were chosen from the universities such as COMSATS, Lahore Garrison University, University of South Asia, University of Management Technology, University of Gurjrat, Bahauddin Zakriya University, University of Sargodha, Lahore College Women University, Kinnaird College, Lahore Leads University, etc. The participating fifty students were conferred with various prestigious prizes after the competition.
In order to spread awareness for the competition and select the winners of the competition, the expert team of HUTIC (Huawei UET Telecom and IT Center) visited the universities of Pakistan. More than 4000 students participated in the competition. Out of them, 50 top students were chosen who now participated in this national final round at UET Lahore.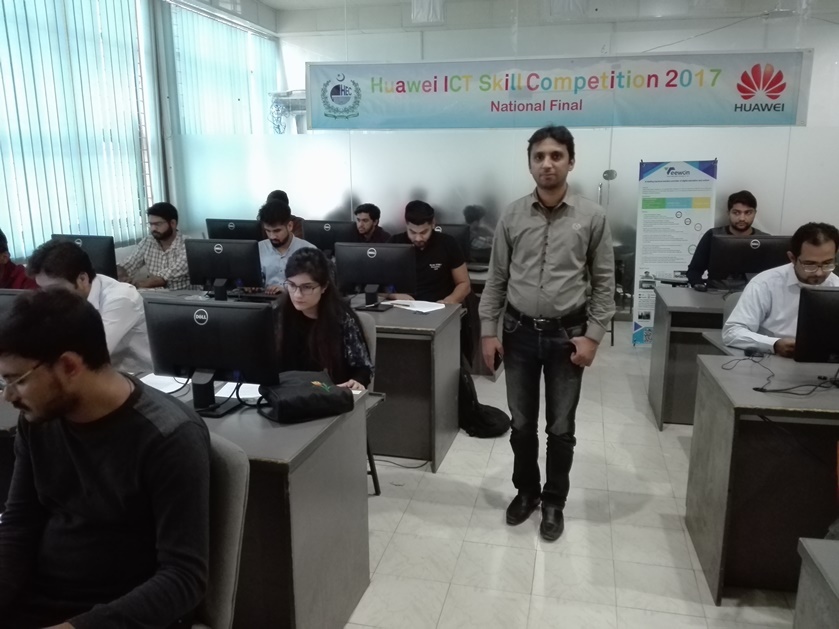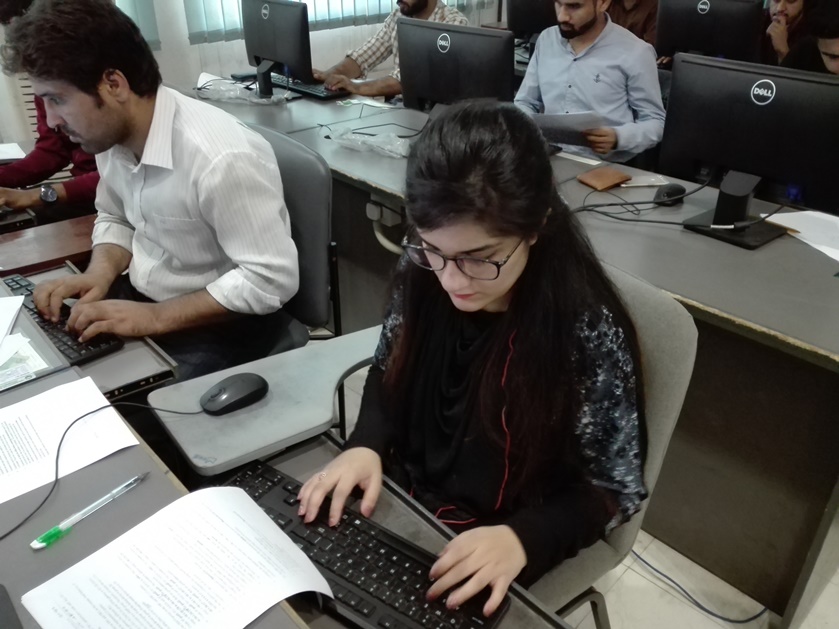 6 students will now be selected from these 50 contestants who participated in this national final round. These six will be awarded with paid trip to Huawei Headquarters in China for international final to be held from 11th to 15th December, 2017. The winners of the international final will be given big cash prizes together with many other precious prizes such as Huawei cell phones, gifts and a lot more.