KICS UET Lahore and Cybex School of IT Professionals Sign an Agreement for Professional Trainings
KICS UET Lahore (10th November, 2017) - Al-Khawarzmi Institute of Computer Science (KICS) University of Engineering and Technology, Lahore and Cybex School of IT Professionals, Faisalabad have inked an agreement to conduct network/datacom trainings on 9th November 2017. The agreement was signed by Director KICS, Dr. Waqar Mahmood and CEO Cybex Mr. Muhammad Aftab Ur Rehman. The MOU signing ceremony was held at Professional Development Center (PDC), Model Town, Lahore – a professional training center of UET Lahore. High officials of both parties attended this ceremony.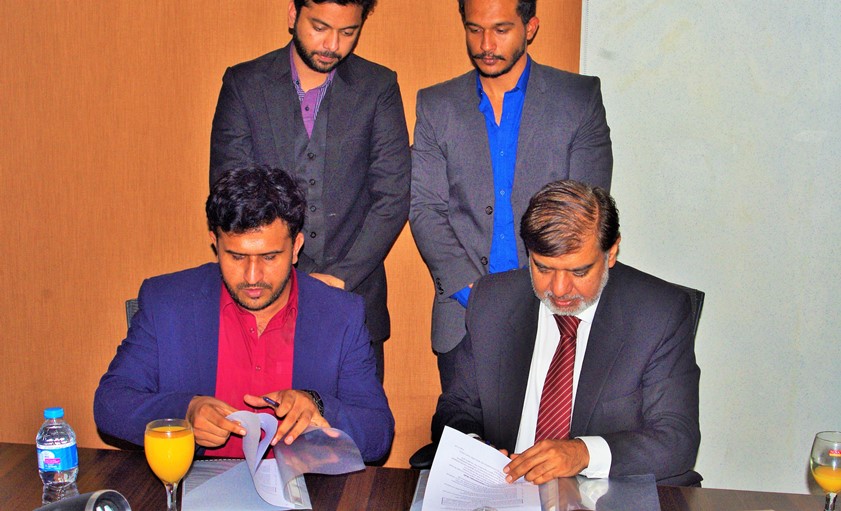 In the light of this agreement, KICS UET will be responsible for providing professional trainings to the students at Cybex School of IT Professionals in Faisalabad, whereas Cybex is responsible for providing training facilities coupled with marketing and promotions of the training courses in Faisalabad region.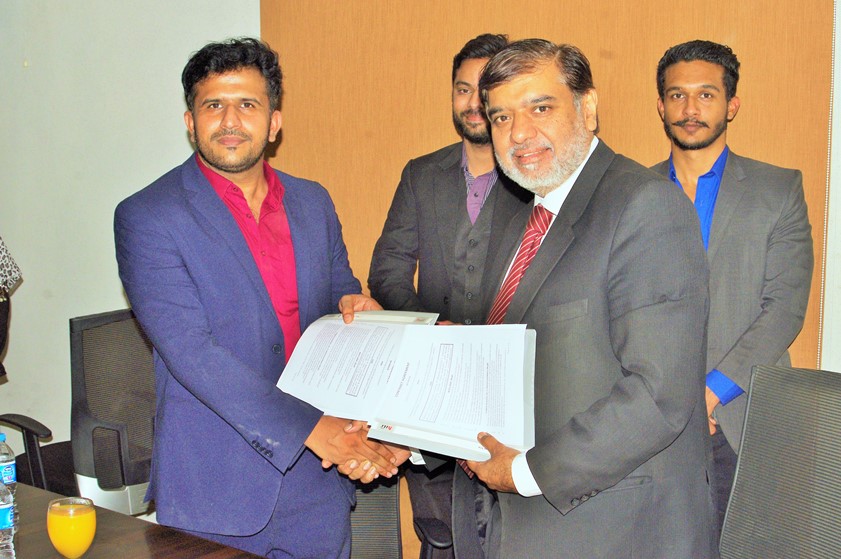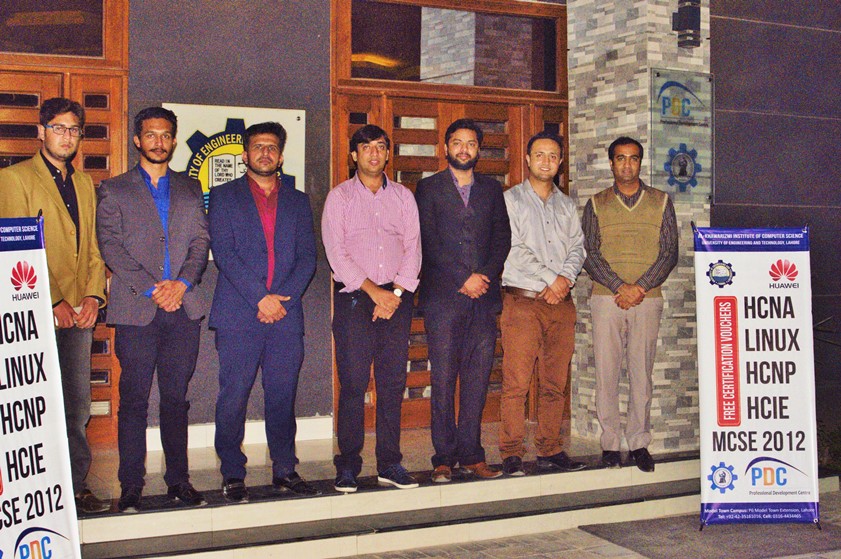 The trainings are set to begin very soon and the teams of both the institutes will begin working on it within a short time.