KICS UET Conducts 3rd international workshop on pattern recognition applications
LAHORE – 11th October, 2017 (KICS, UET): 3rd International Workshop on Pattern Recognition Applications has been organized by Al-Khawarazmi Institute of Computer Science (KICS) in University of Engineering and Technology Lahore on 11th October. DAAD (The German Academic Exchange Service) from Germany sponsored this international conference. Prominent professors from the famous universities of Europe (Germany and Switzerland) and Pakistan have come to attend it. Students from UET Lahore and other universities too became the part of this mega event.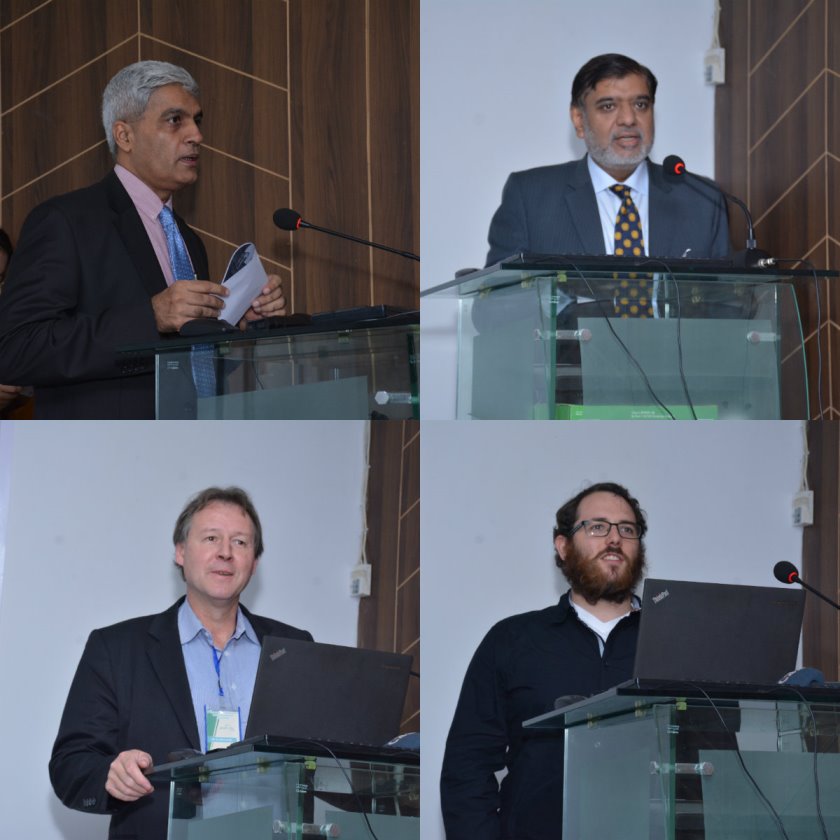 Vice Chancellor UET Lahore, Prof. Dr. Fazal Ahmad Khalid was the chief guest. He, in his address, said that the conferences of these kinds play a vital role in spreading awareness among the learners and the students. He appreciated the efforts made by KICS to conduct this international conference in UET. Prof. Fazal Khalid then urged the organizers to continue conducting the events like this in future.
Dr. Waqar Mahmood, Director KICS, delivered a welcome note and revealed about the conference and its purpose in general. Dr. Sheikh Faisal Rashid, Assistant Professor UET Lahore who organized this event thoroughly, gave conference introduction and schedule.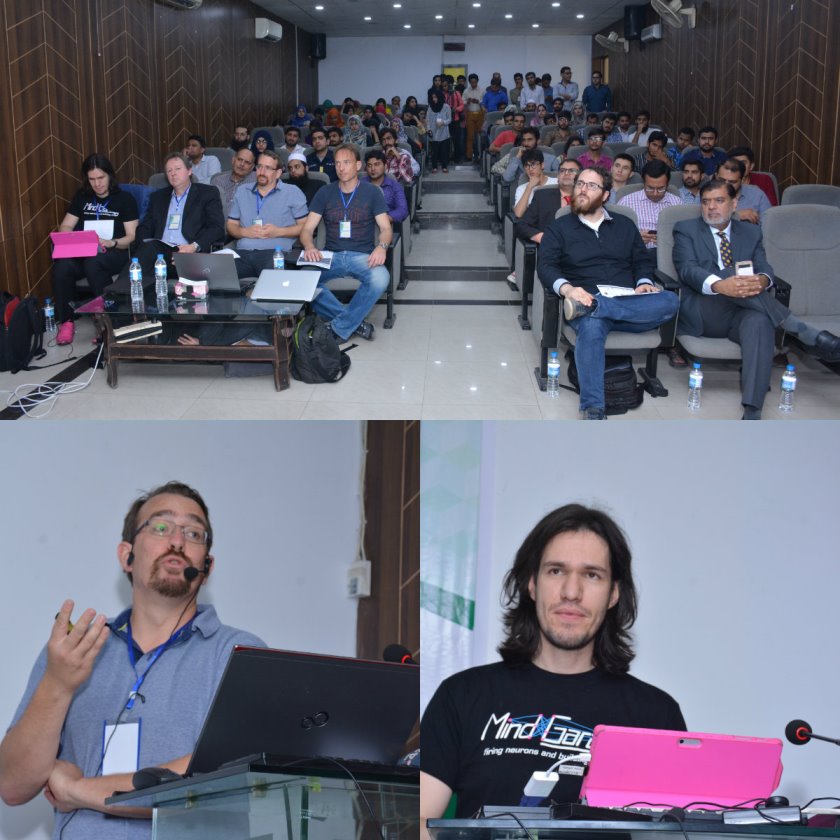 Keynote speech was delivered by Dr. Karsten Berns (Head of Robotics Research Lab) from department of computer science university of Kaiserslautern, Germany.
Dr. Sheikh Faisal Rashid, Assistant Professor UET Lahore, gave an introductory note. The conference witnessed a number of valuable and informatively rich presentations from the professors on the topics such as recognition of people and objects around commercial vehicles, deep learning and its applications, multi-modal photo-graphics retrieval, medical and health informatics, text-to-speech for Urdu: understanding intonation and to name a few. Large number of attendees was witnessed at the occasion. The universities, which professors, delivered their presentations at the conference included University of Kaiserslautern Germany, University of Fribourg Switzerland, University of Applied Sciences Germany, NUST Islamabad and University of Central Punjab Lahore apart from UET. The professors, who delivered the presentations, included Dr. Marcus Liwicki, Dr. Adrian Ulges, Dr. Ulrich Swanchecke, Dr. Muhammad Shahbaz and others.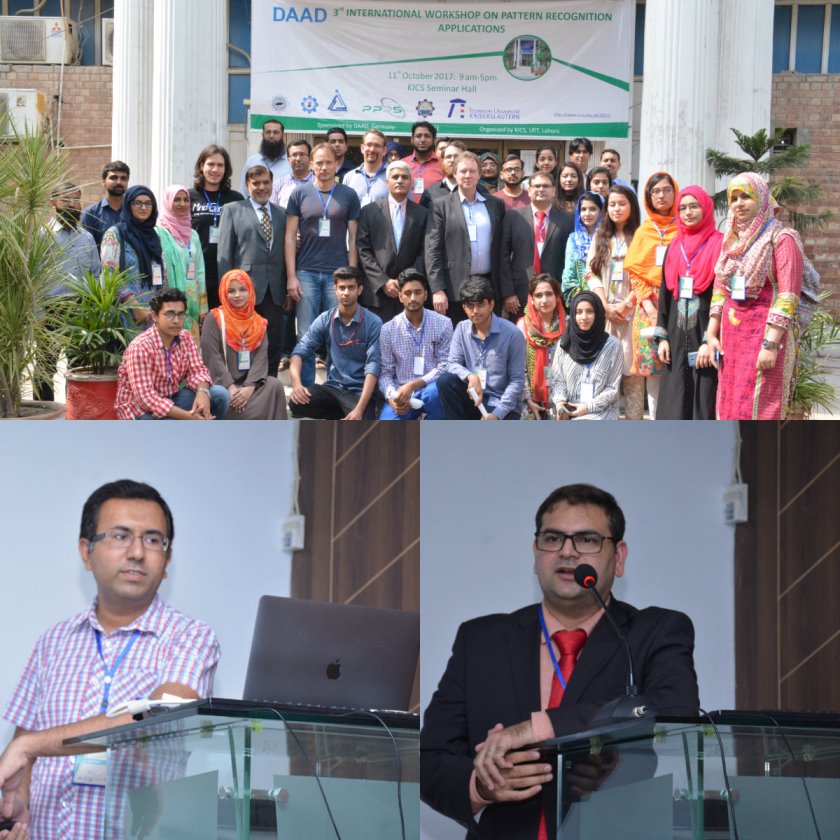 Vice Chancellor UET distributed the shields to the guests and certificates among the participants of the conference in closing ceremony.