HUTIC UET team visits BZU Multan to spread awareness for Huawei ICT Skill Competition
LAHORE - On 5th October, HUTIC UET team made their way to Multan where they visited Bahauddin Zakriya University to promote and spread awareness for the upcoming Huawei ICT Skill Competition 2017. The team has been promoting the competition since quite some time in a number of universities in the region of Punjab. A special big event was also organized in University of Engineering and Technology Lahore on 28th September where Huawei officials and universities' professors from all over Pakistan took special part.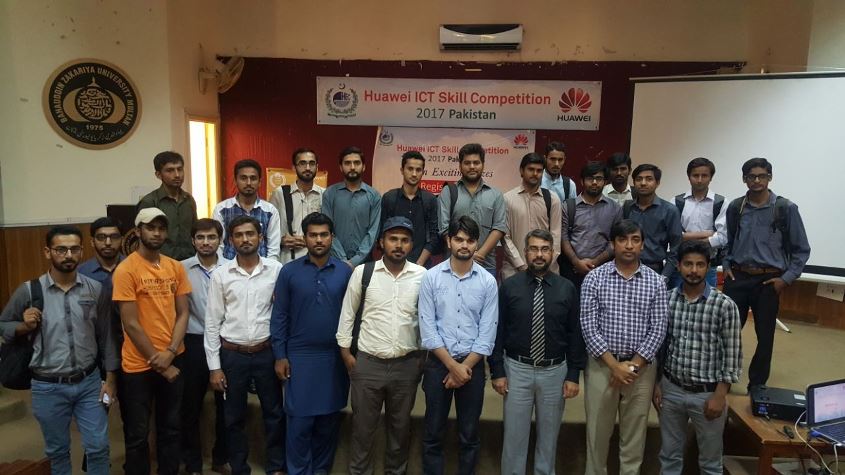 Mr. Fahmeed Akram from HUTIC team very comprehensively revealed the competition and told the students 'how to register' for the competition. More than 100 students attended the event where they were also told about the Huawei certifications being done at UET Lahore. The regional final of the competition will be held on 25th to 27th October whereas the national final to be held from 5th November to 11th November 2017. International final will be held in China from 11th to 15th December 2017. The national level winners will be awarded with a free trip to China to contest for the final.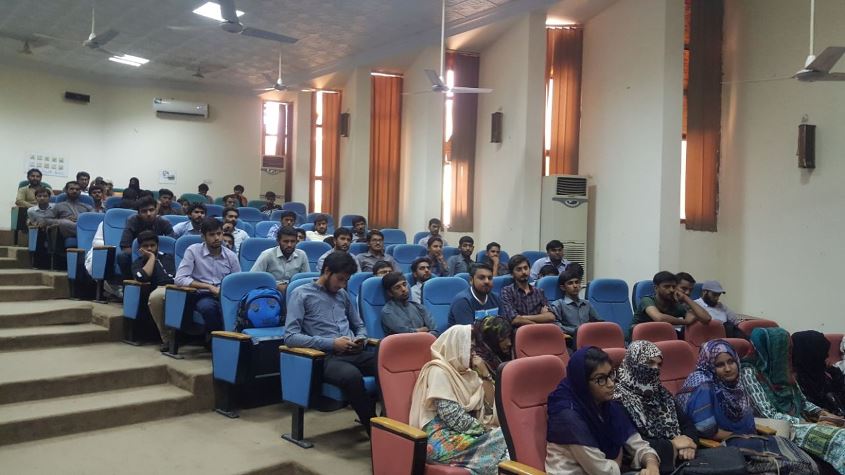 In order to commence Huawei and CISCO training courses at BZU Multan premises, a meeting with high officials of BZU was also arranged.