UET and Tsinghua University Beijing Sign an MOU to Launch Research Collaboration Program
A delegation from the Institute of Public Safety Research Tsinghua University Beijing, China visited University of Engineering and Technology Lahore on 30th May 2017 to sign an MOU to launch a joint academic and research collaboration program in Public Safety Research. MOU signing ceremony was held at Vice Chancellor Office in UET and attended by the Vice Chancellor Prof. Dr. Fazal Ahmad Khalid, Vice Dean IPSR Tsinghua University Prof. Huang Quanyi and other key personnel from both sides.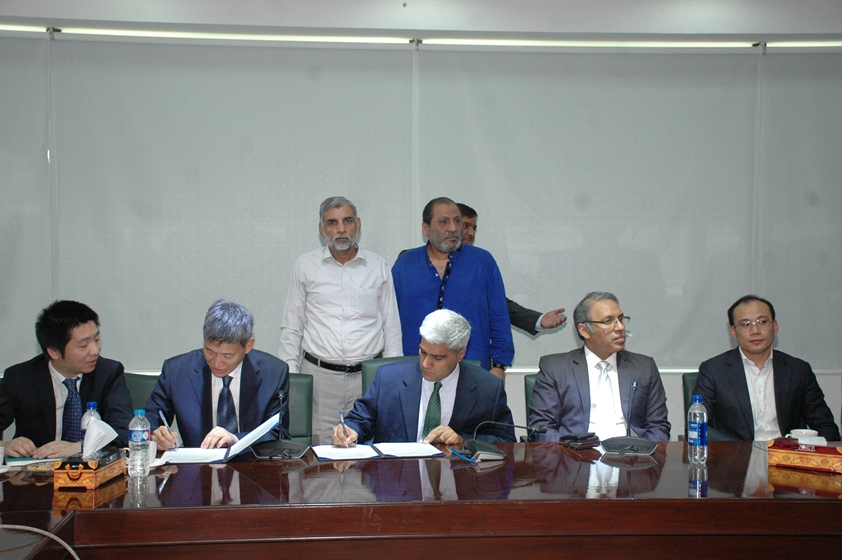 According to the agreement, Institute of Public Safety Research Tsinghua University will be a joint venture partner for research and development projects. While talking to the attendees of the event, Prof. Dr. Fazal Ahmad Khalid said that this joint venture would be truly beneficial for UET and Tsinghua University to extend the relations in mutual areas of development.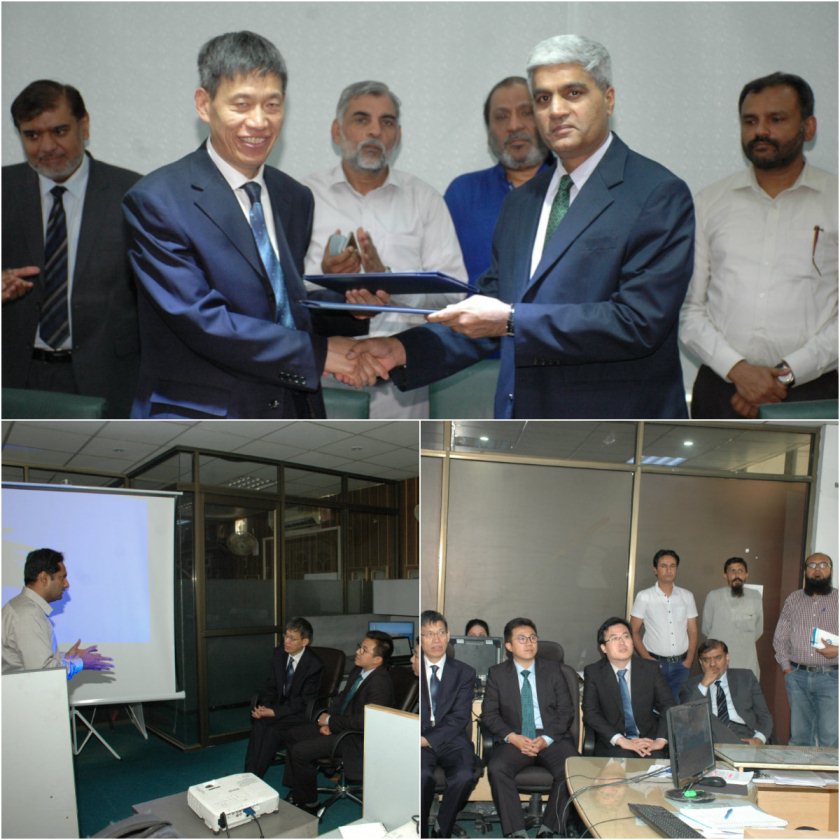 Prof. Dr. Waqar Mahmood, Director Al Khwarizmi Institute of Computer Science (KICS) also delivered a presentation on research and academic programs of UET Lahore. Following to Dr. Waqar's presentation, Prof. Dr. Peng Du (Senior Engineer IPSR) presented his presentation on 'Introduction to the Institute of Public Safety Research'.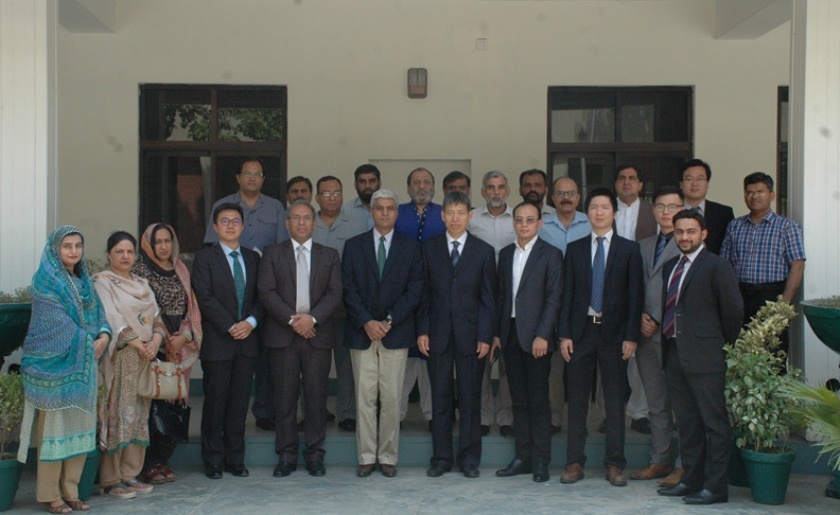 The delegation was also taken for a visit of the research labs of KICS such as CVML, NWN, HPCNL, Huawei and GIS where they were presented the functions of the labs. The delegation was briefed about the ongoing research projects of the labs as well. The guests were conferred with the souvenirs by the Vice Chancellor.