KICS Celebrates the World Telecom Day 2017 with Experts of Academia and Industry in UET
KICS and IEEE Communication Society organized World Telecommunication Day 2017 on 16th May 2017. The event was held at Seminar Hall in University of Engineering and Technology Lahore. High officials and the experts from academia and industry attended the event, which theme was 'Big Data for Big Impact'. The purpose of WTD was to highlight the importance of communication in our lives.

The event began with a video message by Prof. Dr Vincenzo Piuri IEEE President Elect 2018, who is a Full Professor at the University of Milan, Italy. He emphasized the importance of Big Data in today's world and thanked the organizers for conducting the World Telecom Day 2017 at KICS.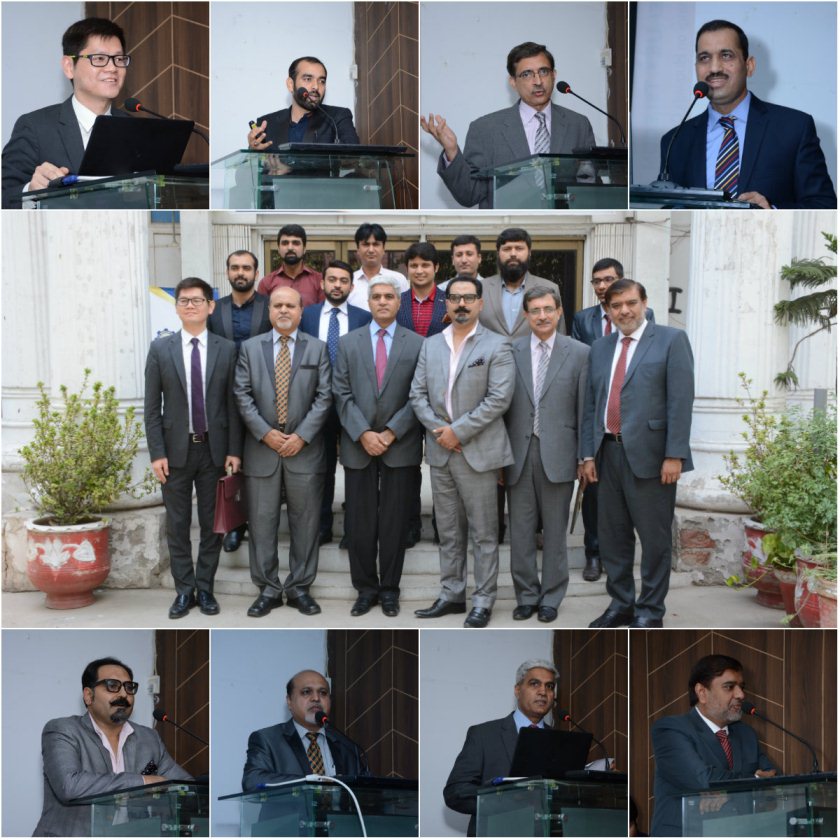 Chief Guest of the occasion Mr. Edward Zhang, Vice President of Huawei Enterprise Wireless Solution, uttered about the strapping friendship between Pakistan and China and how beneficial it had been since the outset in terms of business development between the two countries. He also revealed about the ICT solutions and mentioned the Huawei Pakistan's functions. Mr. Edward then expressed about the overview of Safe City Project Lahore. Besides, he mentioned about Smart City Services Development and IoT Services.

Mr. Javed Aslam, Executive Vice President Technical PTCL, expressed his views on 'How PTCL connects us to the world?'Mr. Amjad Hussain, Chair IEEE Lahore Section and Director FAST, presented his views on technology enhancements and communication development. Mr. Fysal Gill, Head SpeedCast (Central & South Asia), talked about the topics like GPRS, Technology and Satellite Systems. Mr. Sajjad Kirmani, CEO Infogistic, revealed his views on legacy systems, advancement in technology, cloud computing and telecom explosions in Pakistan. Mr. Moeez Ahmad Faizi, Deputy Chief Telecommunication Punjab Safe City Authority, presented safe city projects and speed connectivity.

Vice Chancellor UET Lahore, Prof. Fazal Ahmad Khalid, thanked the guests and expressed about the importance of technology in today's world. He also gave a special mention of Huawei's collaborations with UET.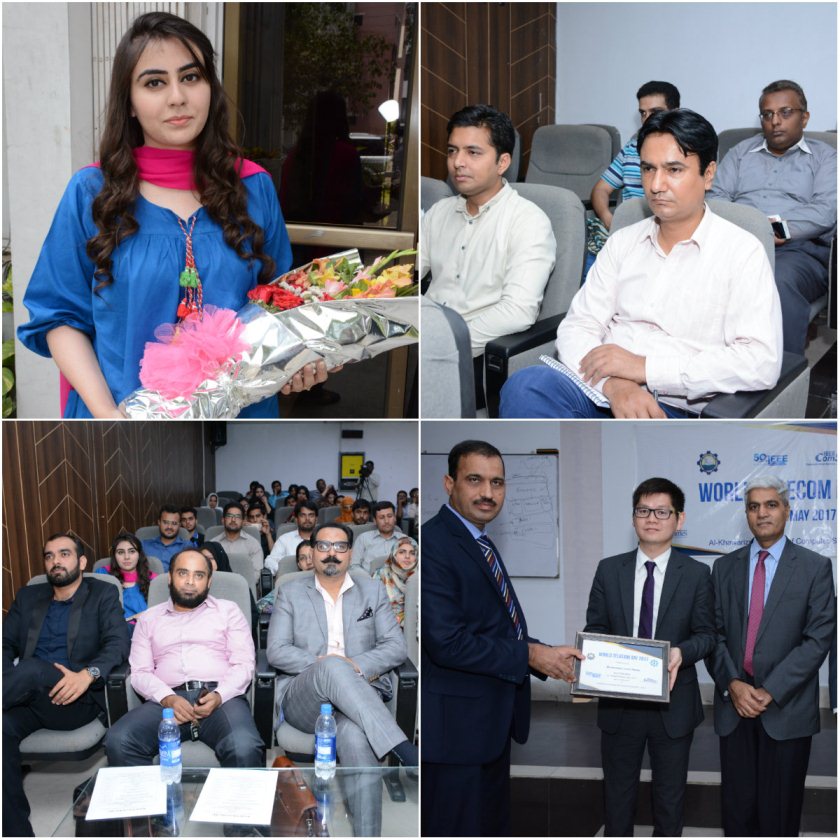 Director KICS, Prof. Waqar Mahmood, too talked about the importance of Big Data and gave a presentation on IEEE Society and KICS' Labs. The event concluded with souvenirs' distribution among the guests.

Post the event, a panel discussion followed in which the distinguished guests and the high officials of Al-Khawarazmi Institute discussed their views on the impact of Big Data. Chair IEEE Comsoc and Manager HUTIC, Mr. Kashif Bashir elaborated the Big Data impacts on the masses and told the panel about conducting more future events of these kinds.