A Media Delegation from HEC Visits KICS
On 28th April, 2017, a delegation from HEC (Higher Education Commission of Pakistan) paid a visit to Al-Khawarazmi Institute of Computer Science and then entire university. The delegation consisted of media team and it was headed by the Media Director. They visited all the labs at KICS and very keenly witnessed the activities being performed over there. The delegation showed interest at the labs' functions. The managers of the labs introduced them with the staff and showed them their labs' functions.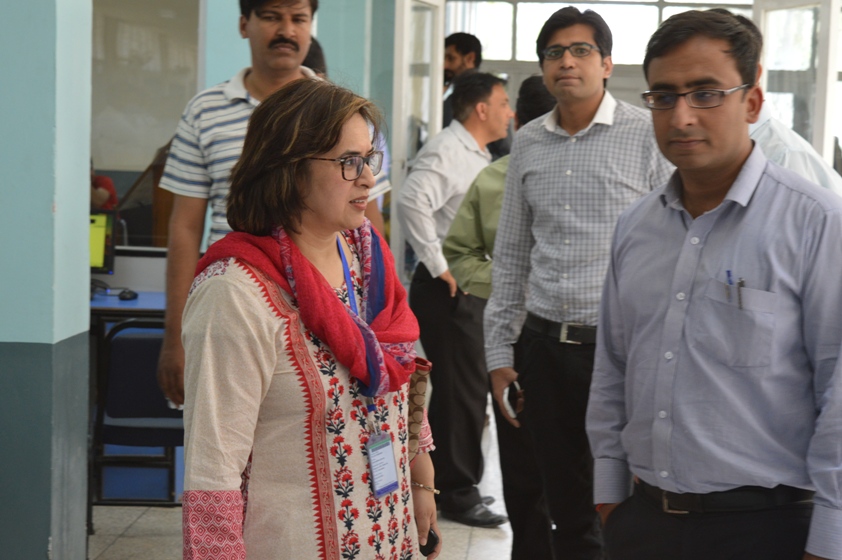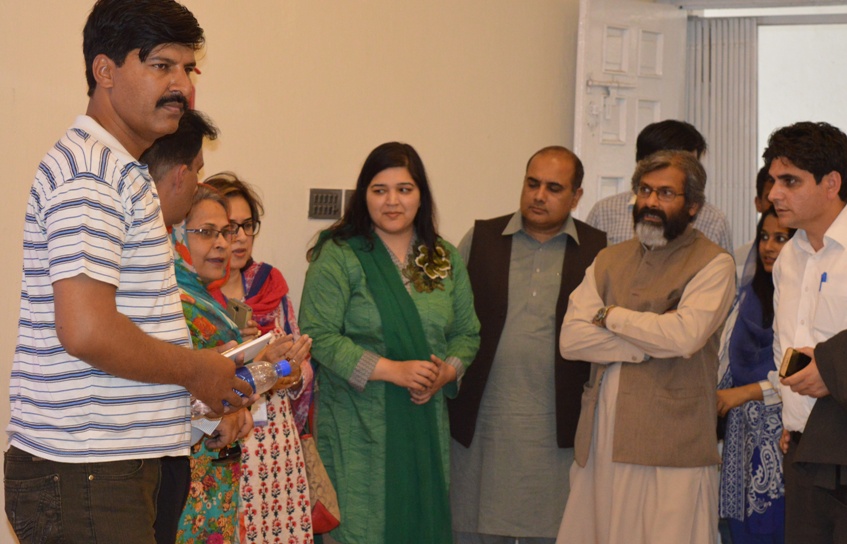 The delegation also had a meeting with the director of KICS that happened to be very beneficial for both KICS and HEC. From there on, the delegation was taken to visit the departments of the university.