KICS Organizes a Workshop on Patents in Collaboration with US Consulate
KICS' incubation lab TICK in collaboration with U.S Consulate has arranged a workshop on 'Best Practices for Intellectual Property Rights in Pakistan & Patents 101' on 26th April, 2017. It was held at Conference Room at Al-Khawarazmi Institute of Computer Science, University of Engineering and Technology Lahore. The workshop was presented by the United States renowned patent lawyer Mr. Harris Zaheer Bajwa. Mr. Bajwa has developed and defended patents for world renowned companies such as Google, AOL (America Online), Samsung, Toshiba, Fuji Electronics, Alcatel, NEC and to name a few.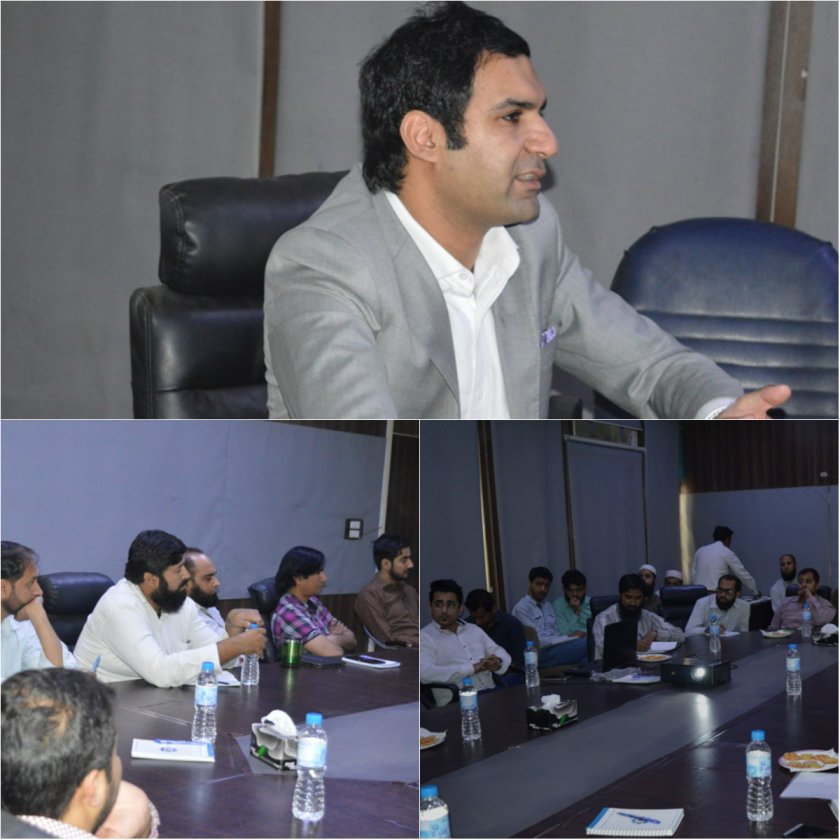 The workshop was attended by the high officials of KICS. Prof. Dr. Waqar Mahmood welcomed the guests.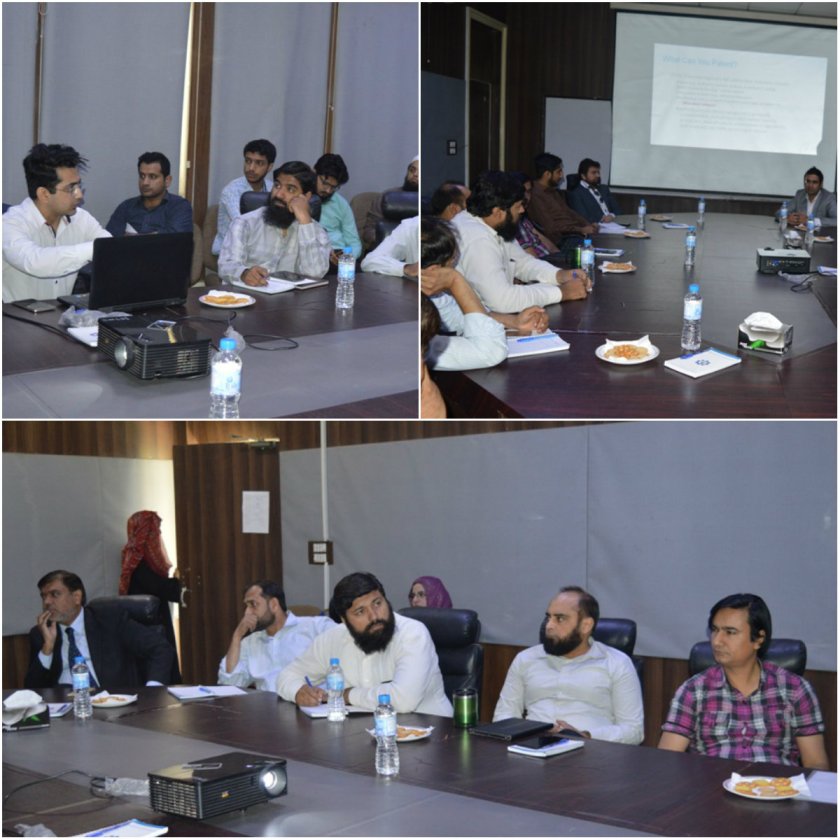 In his lecture, Mr. Bajwa revealed about the patent and its system in detail such as 'What Can You Patent?', 'Why Acquire Patents?', 'Patent Application Process', 'Requirements of Patents', 'Main Types of Utility Claims in Patent' and 'Minimalist Strategy'.
By the end of the workshop, the questions-answers session was conducted, which proved to be much beneficial for the attendees.