IEEE UET Lahore Section Conducts Awards Ceremony in UET Lahore
IEEE UET Lahore held an awards' ceremony at EE Department in UET recently. It was conducted to deliver the Lahore Section Awards for the ones who secured Best Student Branch Award, Runner-Up Position for the Best Student Volunteer, Best WIE Volunteer and Runner-Up for the Best WIE Affinity group respectively. At the ceremony, the members of IEEE society and the faculty members were present. Mr. Kashif Bashir (Chair IEEE COMSOC Lahore Section and Manager HUTIC) and Mr. Usman (Research Officer at KICS UET Lahore) delivered the talks.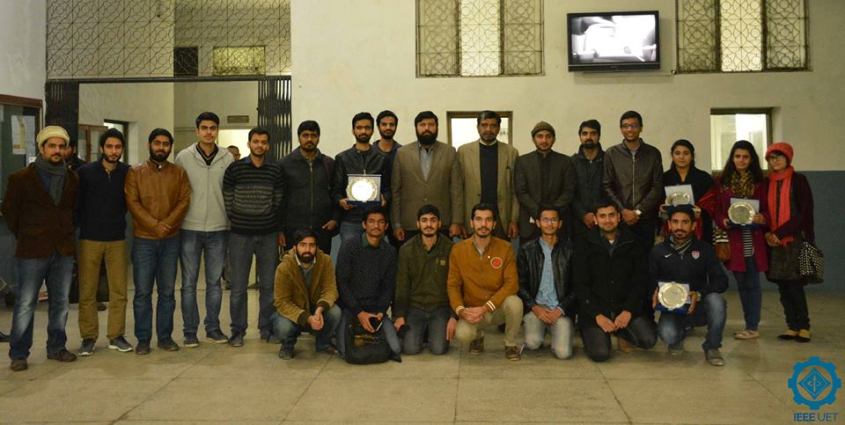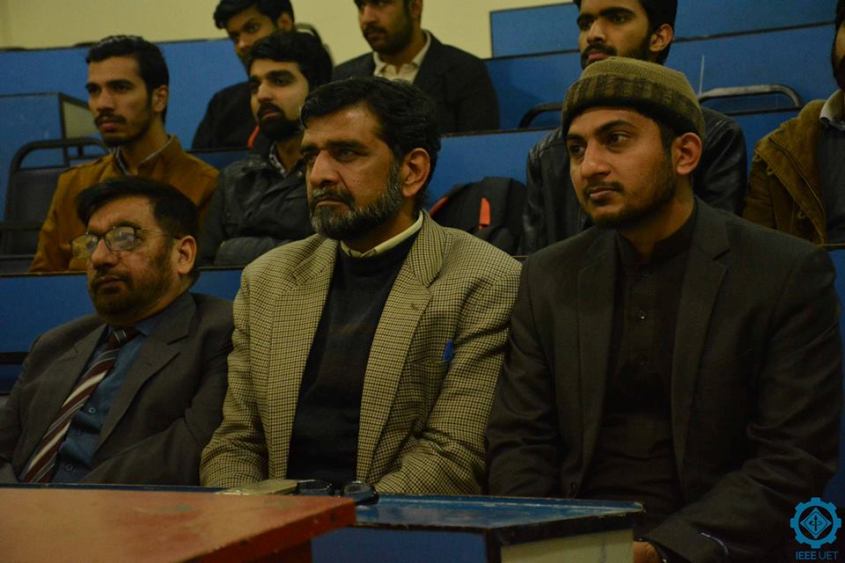 Apart from the talks, few discussions were also done such as on the topic of getting benefits from IEEE. 3 months' lecture series, which was proposed at the event, was also approved by the ORIC UET. It was discussed over there that special seminars will be arranged in order to promote the research activities in the university.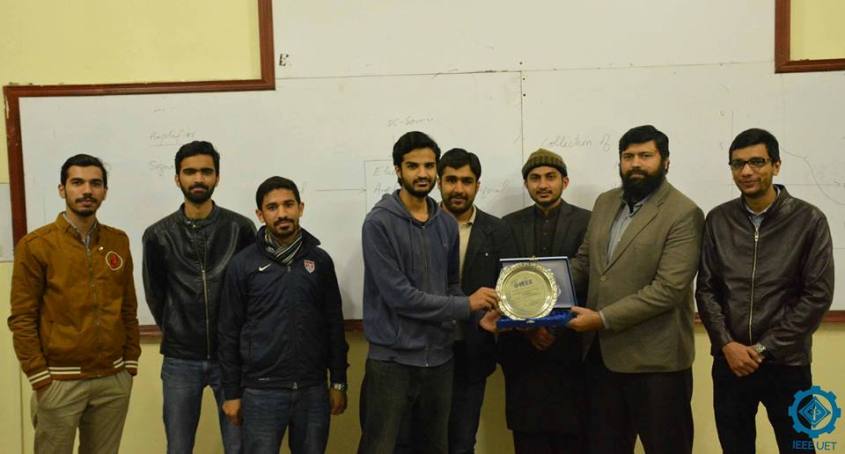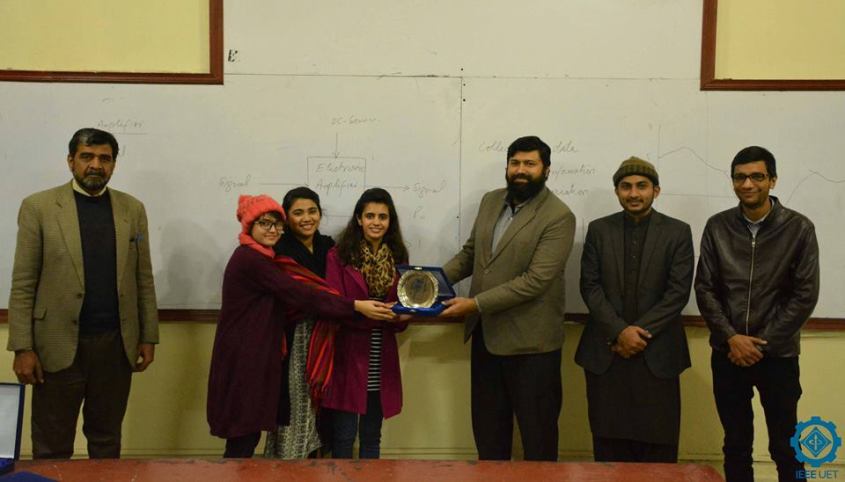 Mr. Kashif Bashir and Mr. Usman presented the awards. EE faculty appreciated the students who won the awards at the event.